Rentals
Looking for an equipment rental for your film or video production? We serve the Western New York area with professional video production equipment and training with great daily or weekly rates. Browse our cameras, lenses, monitors, drones, and more below.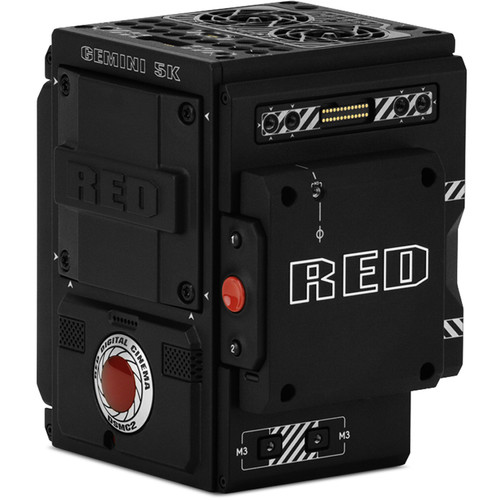 RED Gemini 5k
$350/day $1200/week
EF Mount
5K, Super 35, dual-ISO, CMOS sensor
Frame rates up to 96fps at 5K & 300fps at 2K
Includes 5'' touch screen, top handle, Arri base plate(front and rear rail ports), (1) 480gb mag and 5 v-mount batteries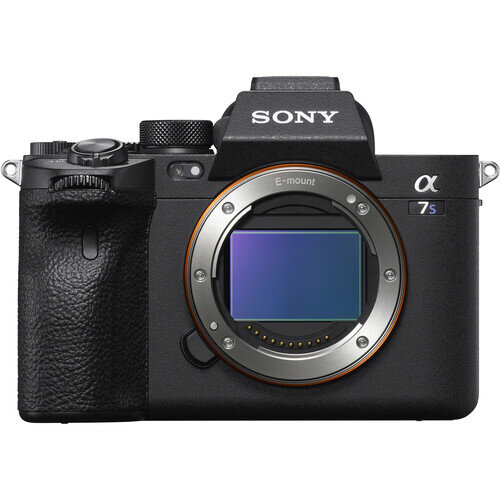 Sony A7Siii
$95/day $350/week
12MP full-frame Exmor sensor, BIONZ XR processor
UHD 4K 120p video; 10-bit 4:2:2 internal recording
16-bit RAW output; HLG and S-Log3 gammas
5-axis image stabilization; 759-point Fast Hybrid AF
Includes (1) 160gb CF Express card and 3 Batteries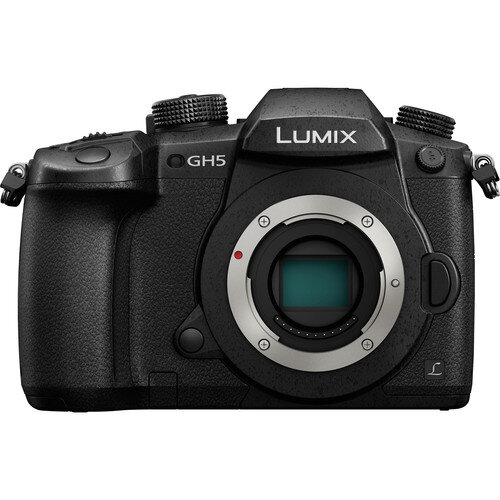 Panasonic GH5
$40/ day $120/week
Internal 4K60p with no sensor crop or time limit
V-Log installed
Includes 3 batteries
Pairs excellent with Voightlander 17.5mm for cine look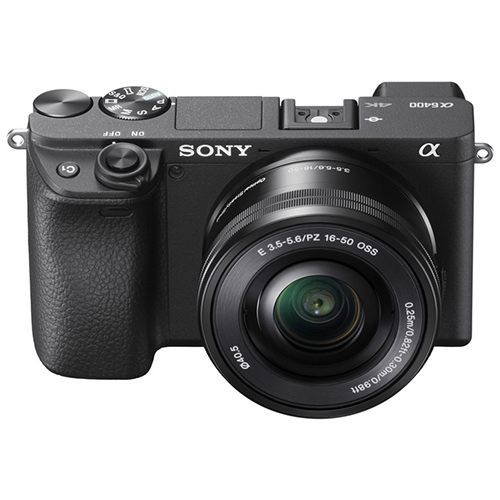 SONY ALPHA a6400
$25/day $60/Week
APS-C 24.2 MP sensor
XAVC S
UHD 4K (3840 x 2160) at 24.00p/25p/29.97p [60 to 100 Mb/s]
Full HD (1920 x 1080) at 100p/119.88p [60 to 100 Mb/s]
100 to 32000 ISO (comfortably to 4000)
Extremely accurate auto focus makes for perfect event camera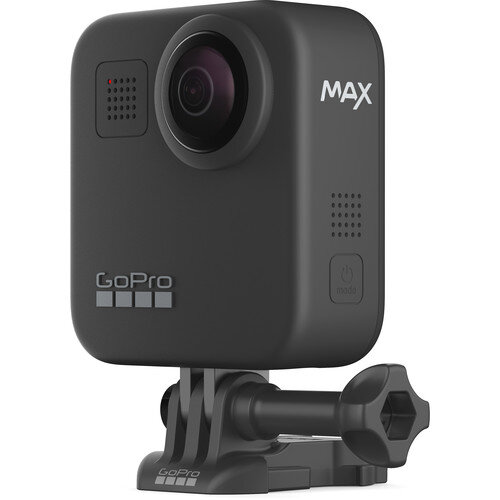 GoPro Max 360
$35/day $80/week
Spherical 5K video and 5.7K photos
HyperSmoooth digital stabilization
Variable TimeWarp/Timelapse mode
Waterproof to 16′
Includes 2 batteries and mounting accessories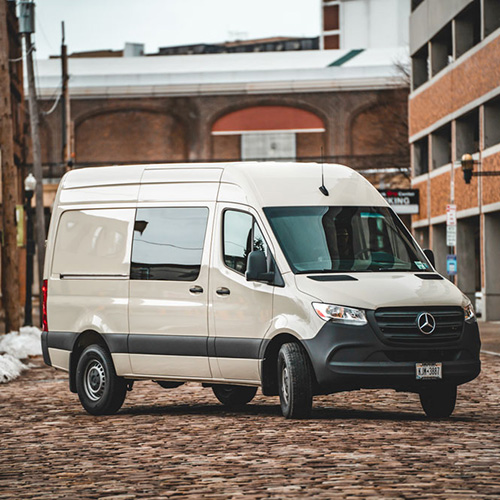 Mercedes Sprinter High Roof Crew 2500 V6
Gear and passenger transportation
Excellent remote production hub with video village and office setup
$350/day $1200/week
Add a driver $200/day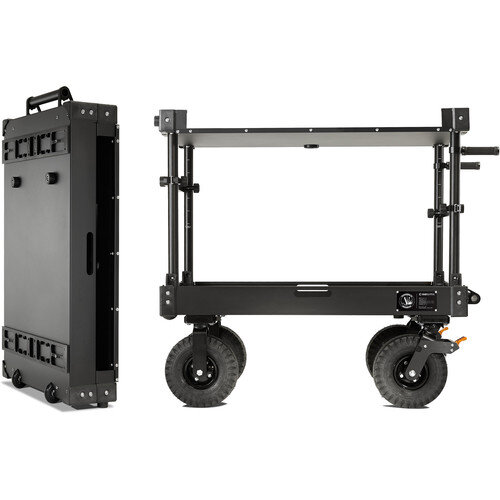 Inovativ Voyager 42 NXT Equipment Cart with X-Top Keyboard Shelf
$75/day
Measuring 45.9 x 24.7 x 40.9 inches (W x L x H), the Inovativ Voyager 42 NXT with X-Top Keyboard Shelf is an equipment cart designed to carry camera gear, tools, and accessories in the studio and on location.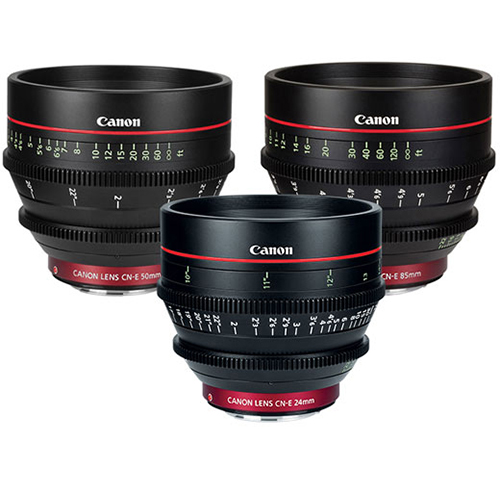 Canon Cine Lens 24,50,85mm
Canon Cine Prime Set f/1.8 – $250/day $800/week
Canon Cine 24mm f/1.8 – $125/day $350/week
Canon Cine 50mm f/1.2 – $125/day $350/week
Canon Cine 85mm f/1.2 – $145/day $370/week
Covers Full Frame and Super 35 sensors
11-blade iris
Focus breathing minimized to virtually zero
Distance markings on both sides of the barrel
Smooth, stepless 300° focus ring
Geared manual iris ring
Shares 114mm front barrel diameter, focus rotation, 36° iris rotation, and focus and iris gear positions with the rest of the CN-E line-up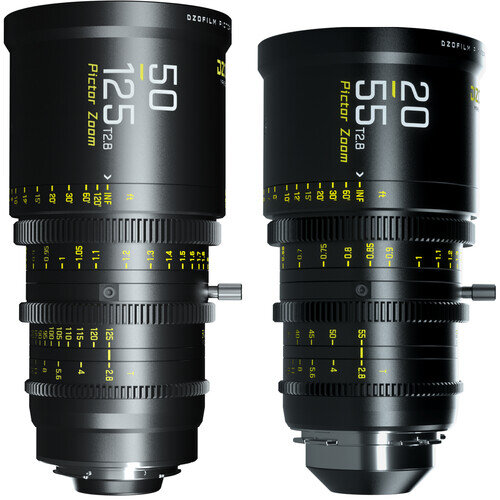 DZOFilms Pictor Zoom 20-55mm, 50-125mm T2.8 - EF/PL Mounts
$80/day $180/week
Maintains focus throughout the zoom range
Near-zero focus breathing
High-quality cine build with geared focus and zoom rings
Sixteen-blade aperture diaphragm
DZOFilm Vespid Prime FF Macro 90mm T2.8 EF Mount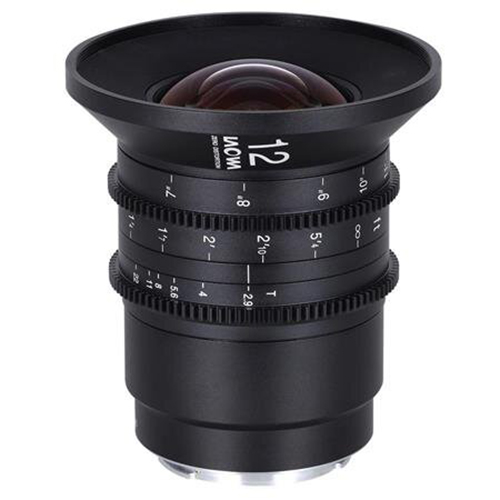 Venus Optics Laowa 12mm T2.9 Zero-D Cine for EF
$57/day $100/week
Great for landscape, outdoor, and tight interior shooting
High-quality optics for distortion-free images
122° angle of view, 7-inch close focus, 0.8 mod cine gears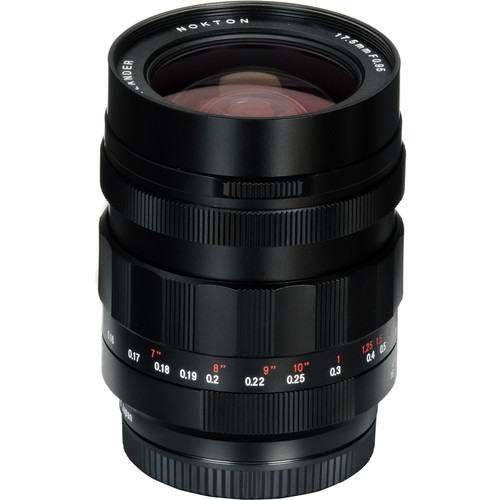 Voightlander MFT 17.5mm f/.95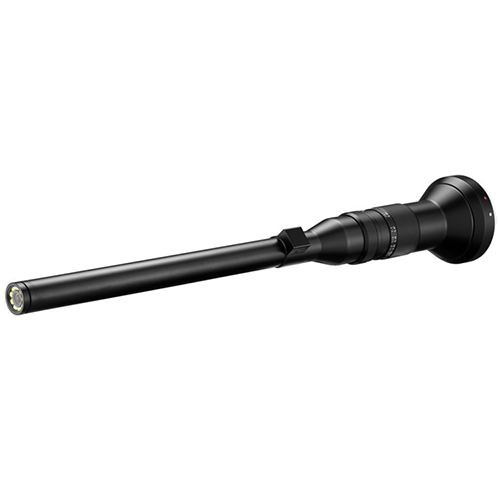 Laowa Probe Cine EF 24mm
$75/day $200/week
• Borescope-Like Performance
• 2x Magnification
• Waterproof
• Focus/Aperture Gearing
• Built-In LED Ring Light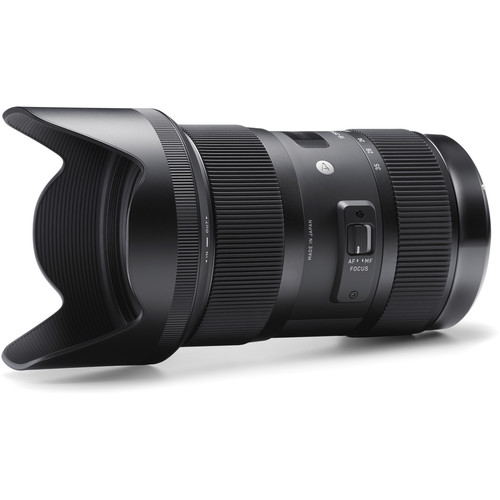 Sigma Zoom Lenses 18-35mm, 24-70mm
Sigma 18-35mm f/1.8 EF – $25/day $75/week
Sigma 24-70mm f/2.8 EF – $35/day $90/week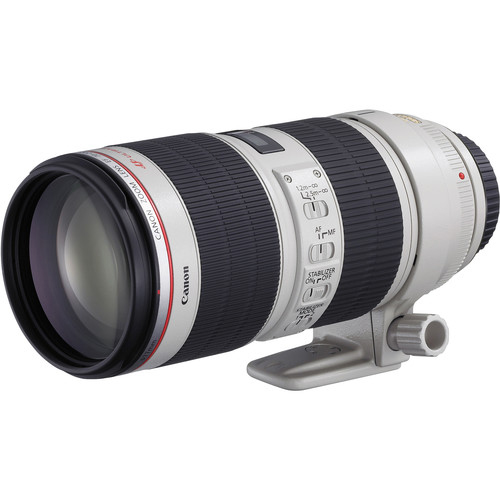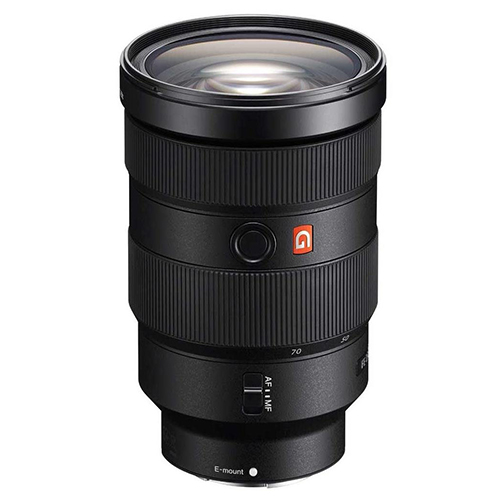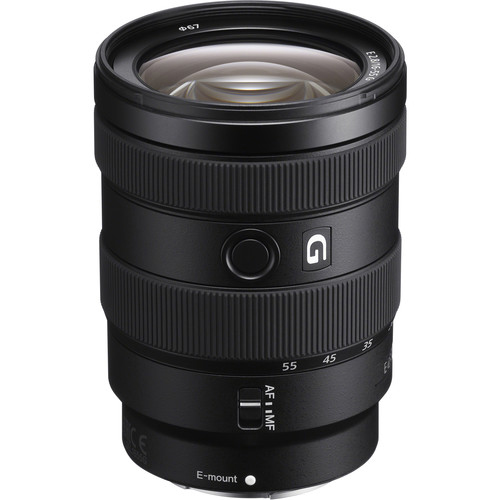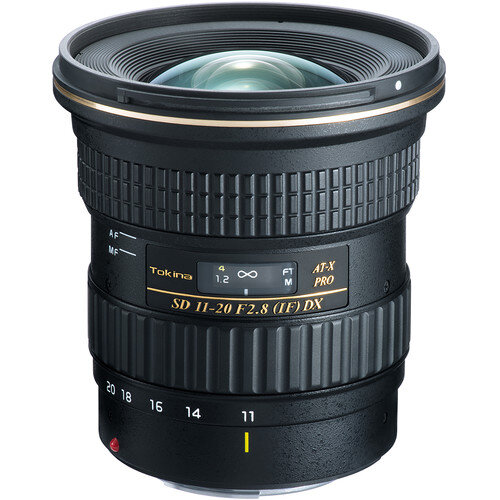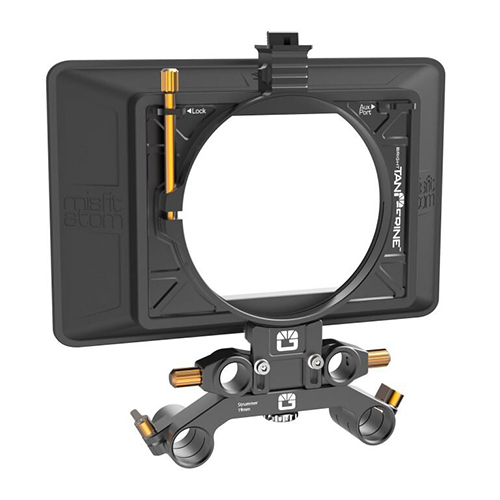 Bright Tangerine Misfit Atom 4 x 5.65"/4 x 4"
$35/day $90/ week
Fits Lenses up to 114mm Outside Diameter
Clamp-On Design
Holds up to Two 4 x 4″/4 x 5.65″ Filters
Provides Wide Field of View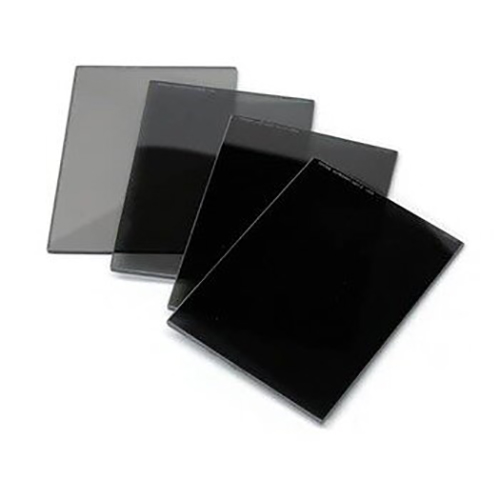 Schneider 4x5.65 ND & Pol set
Inquire for pricing
ND .6, .9, 1.2
Circular True Polarizer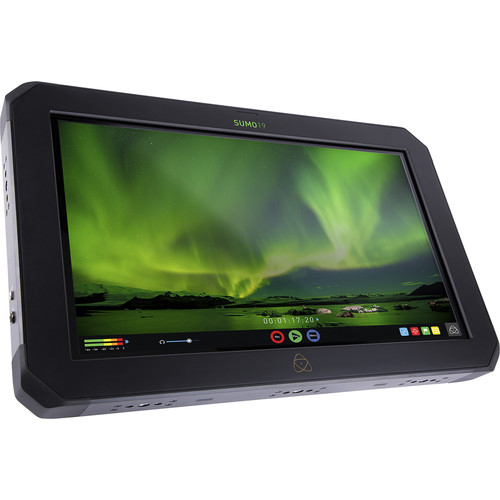 Atomos Sumo 19'
$100/day $250/week
19' Studio monitor with v-mount power options for in the field.
Excellent client & director monitor for video village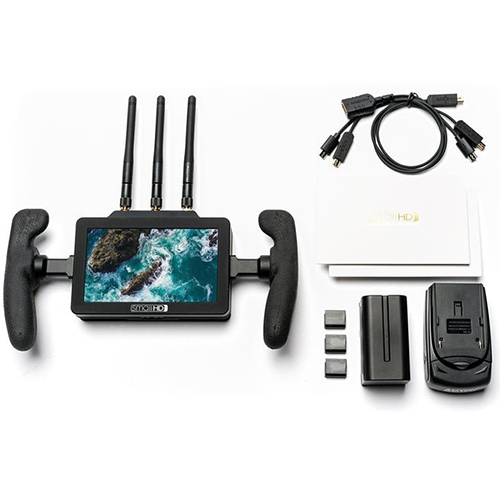 Small HD Teradek Bolt RX500
$75/day $175/week
1920×1080 Teradek receiver and monitor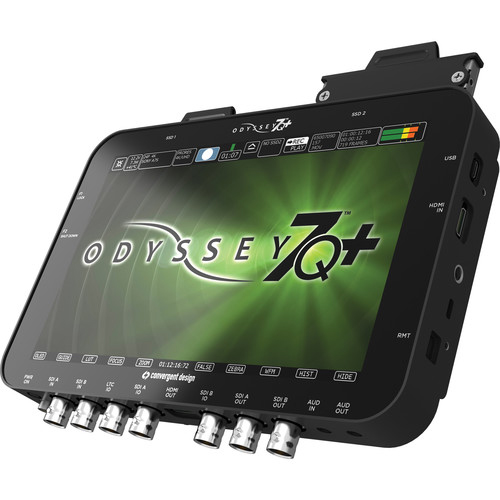 Odyssey 7Q
$80/day $175/week
7'' monitor perfect for Assistant Camera
Both SDI and mini HDMI connects
Includes 2 Sony NP-F970 batteries and mounting accessories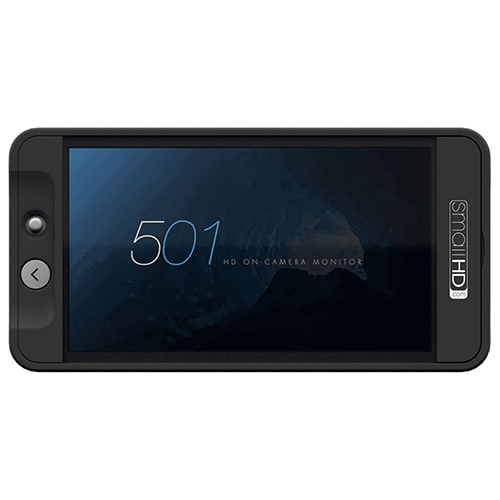 SmallHD 501
$15/day $40/week
5'' on camera monitor with HDMI input/output
Wireless Transmission | Broadcast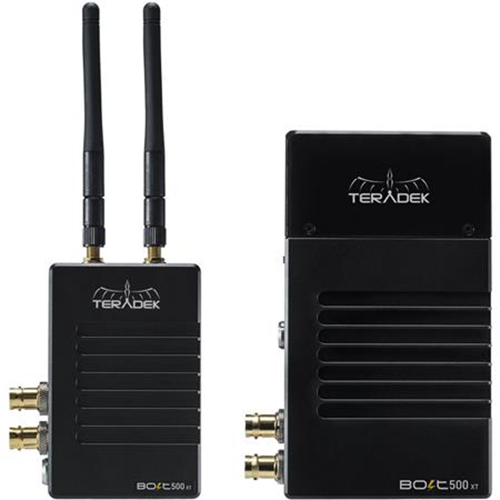 Teradek Bolt 500 XT 3G-SDI/HDMI Wireless Transmitter and Receiver Set
$80/day $160/week
Zero latency wireless transmission up to 500ft
Both HDMI and SDI compatible
Includes 2 Sony NP-F970 batteries and mounting accessories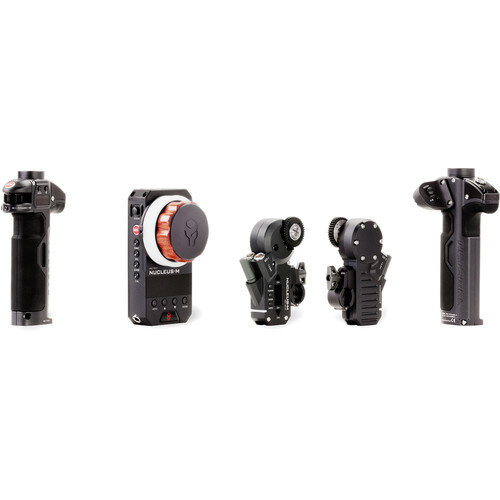 Tilta Nucleus M
$80/day $120/week
Wireless Follow Focus System
2 Motors, 2 Handles and 1 Wheel
Includes 8 batteries with D-Tap powering options
Inspire 2 w/ x7
Includes:
24mm & 50mm lenses
(2) 480gb media cards
(6) TB-50 batteries
Pro Res and Cine DNG Licenses
$400/day $1200/week
Add $800/day for certified and insured Part 107 pilot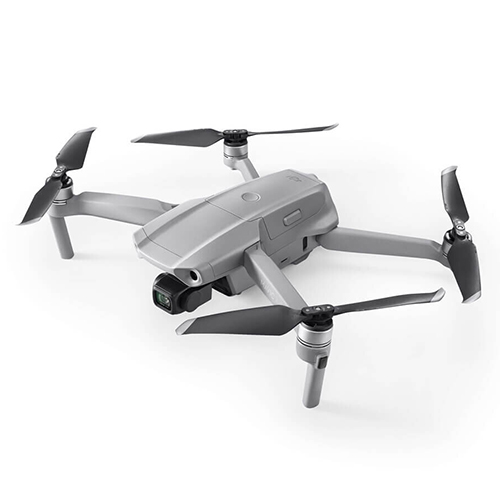 Mavic Air 2
Includes:
(3) Batteries
ND Filter set
$75/day $150/week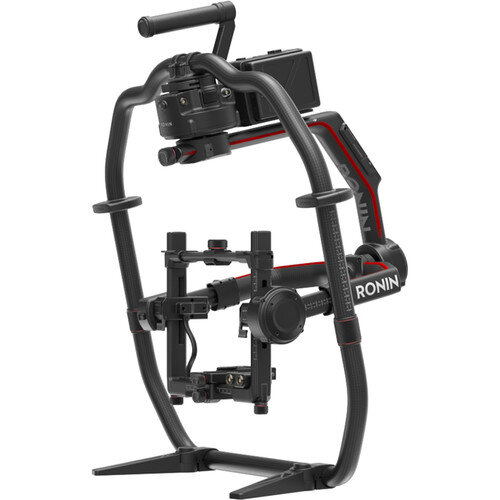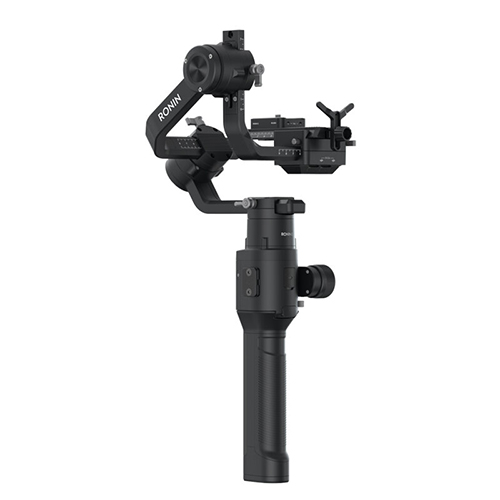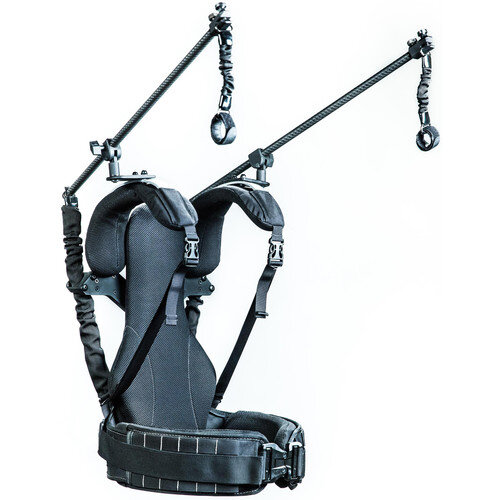 Ready Rig System with Pro Arms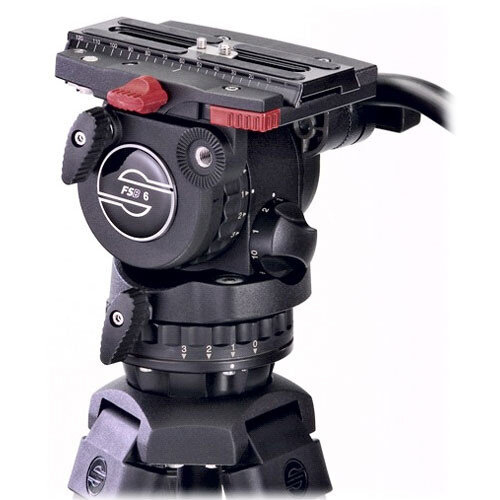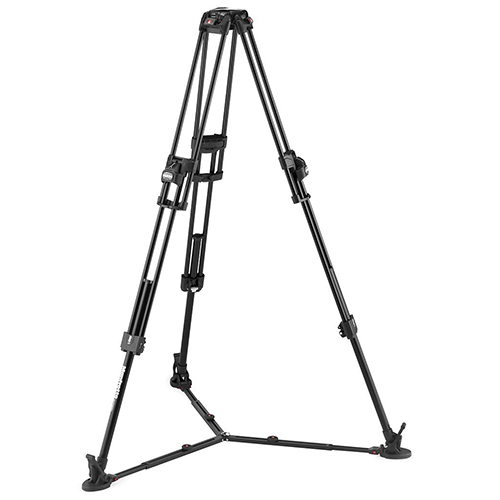 Manfrotto 645 Fast Tripod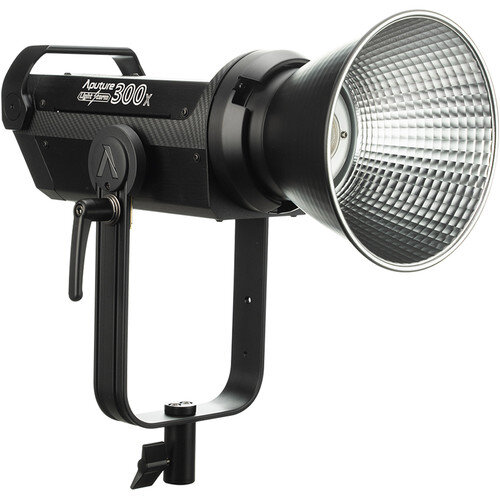 Aputure 300x
$100/day $165/week
Single-point LED with 2700 to 6500K color temperature range
105-degree beam angle & CRI 95 rating
Typically paired with Aputure Fresnel 2x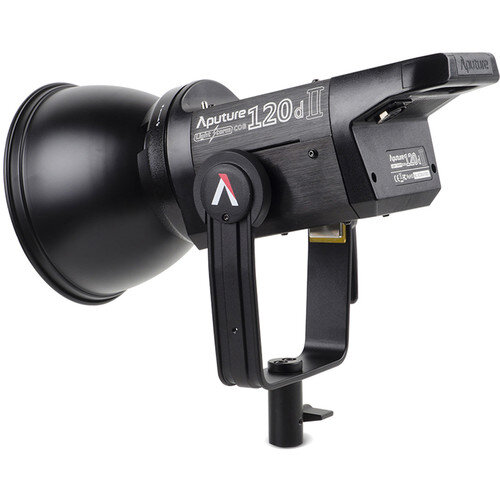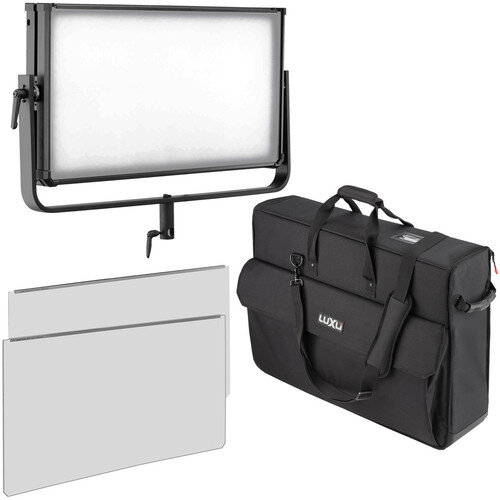 Luxli Taiko 2x1
$100/day $165/week
1 x Luxli Taiko 2×1 RGBAW LED Light
1 x Travel Case for Taiko 2×1