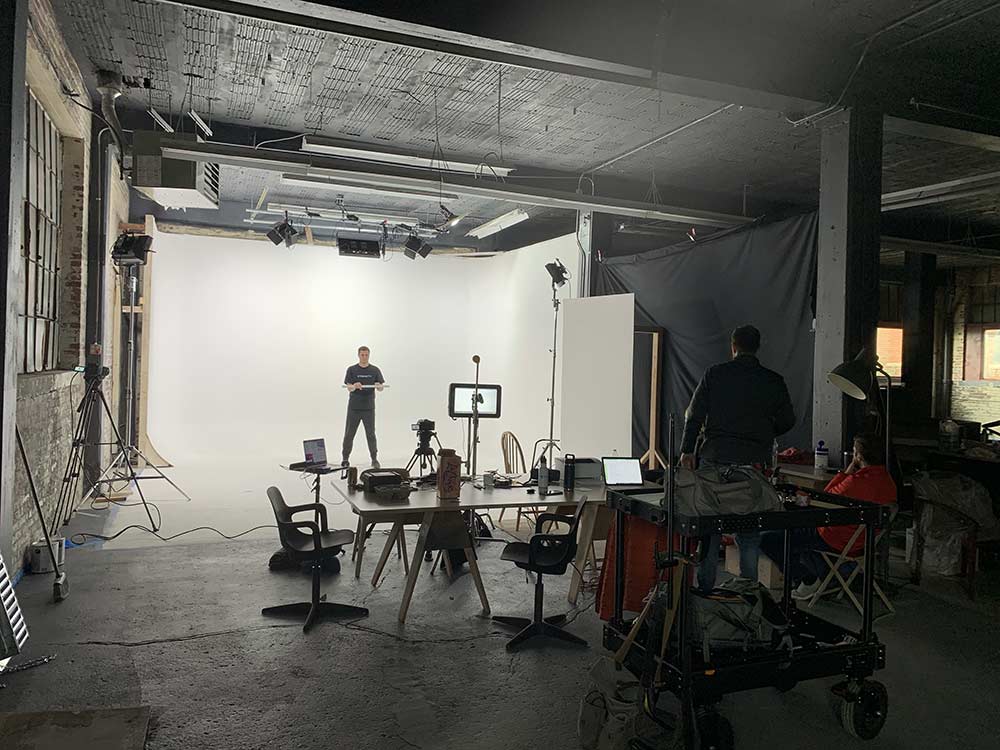 White Cyclorama
$150/ first hour and $85/hr each additional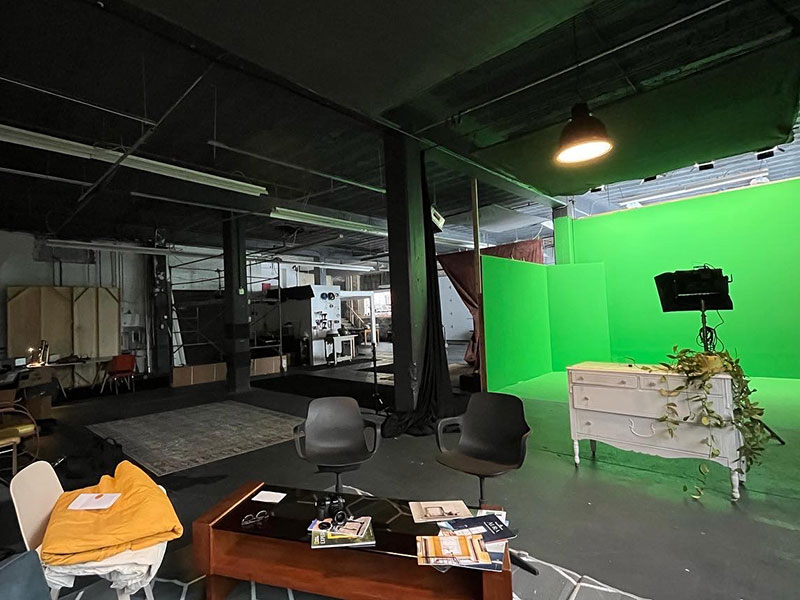 Green Cyclorama
$150/ first hour and $85/hr each additional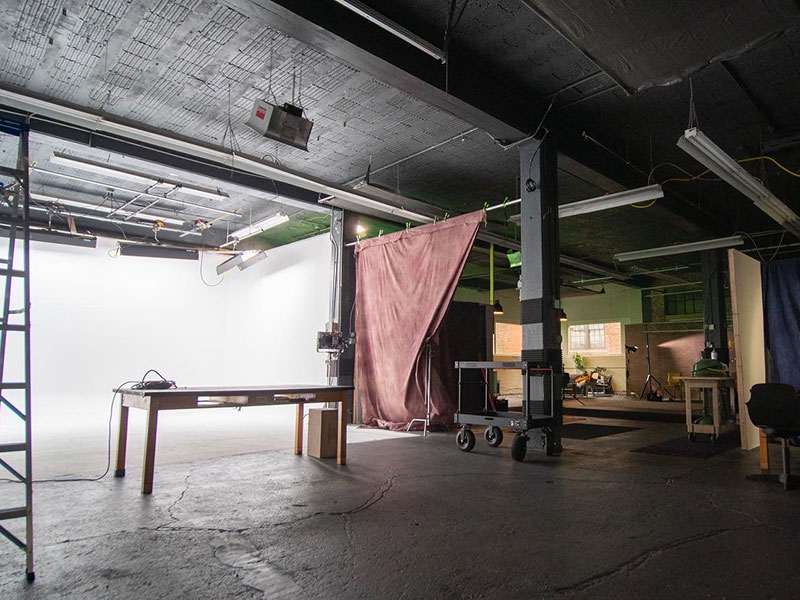 Multiple Backdrops
for portrait photography
$50/hr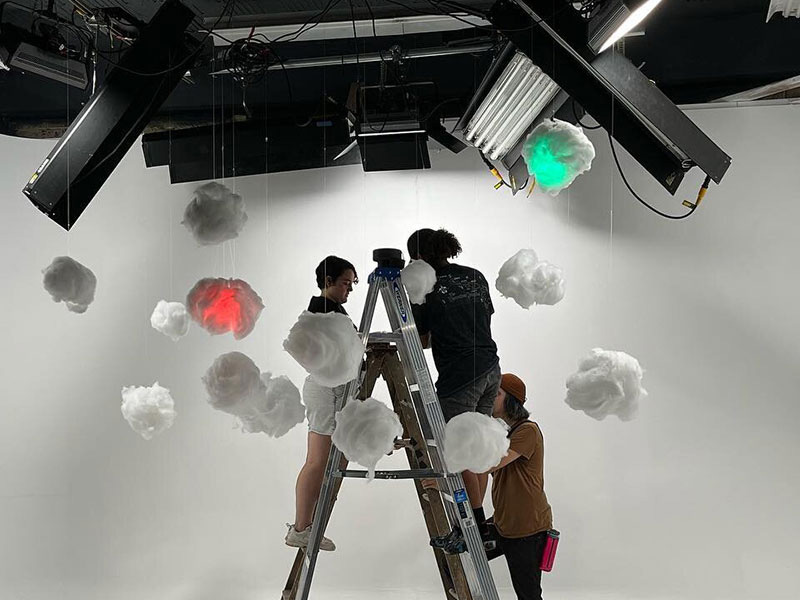 3 Wall Creative Set
(pricing varies per project)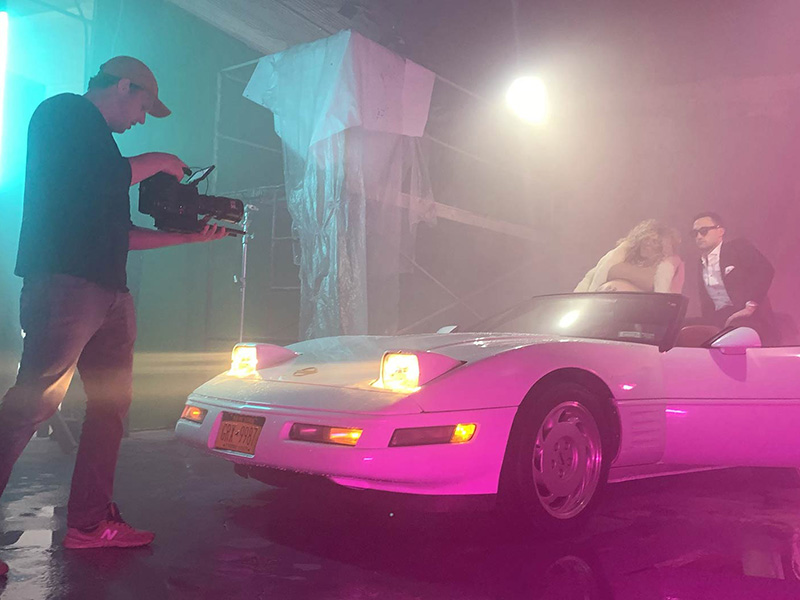 Avenir Cine's state-of-the-art studio space in Buffalo, NY has everything your project needs for success. You can use the form above to book your studio rental, and get started with your videography or photography project.
Need to place your subject somewhere not at all possible in real life? Try our Green Cyclorama.
Looking to shoot a music video or infinity-space type interview? The White Cyclorama will make your video come to life.
Want to shoot documentary-style interviews or do some model photography? Multiple Backdrops is the place for that.
Need to create different set designs (e.g. a living room, backstage at a concert)? Our Three-Wall Creative Set has everything you're looking for.
Looking to do professional product photography with creative lighting, backdrops, and camera movement? Reserve time at our Product Bay
Still have questions about studio rental? No problem! Fill out the form below tell us a little about your project, and someone will get back you soon.